Permanent Collection
The Bowers Museum holds in its collection more than 91,000 works of art. These works were donated from 1935 to the present and represent many regions and cultures of the world. The museum's largest collections are in the areas of Native American art, Pre-Columbian art, Asian art, art of the Pacific, art of Africa and Orange County history. Represented here are only brief descriptions of the largest sections of the museum's collection.
Native American Art
The Bowers Museum's Native American collection is the largest department in the museum and is comprised of more than 24,000 objects. The collection is strongest in the cultures of the west and southwest but does represent native cultures from across the US. Objects in the collection include basketry, pottery, beadwork, stone and shell tools weapons and jewelry. These objects range in age from pre-historic to contemporary.
Art of The Pacific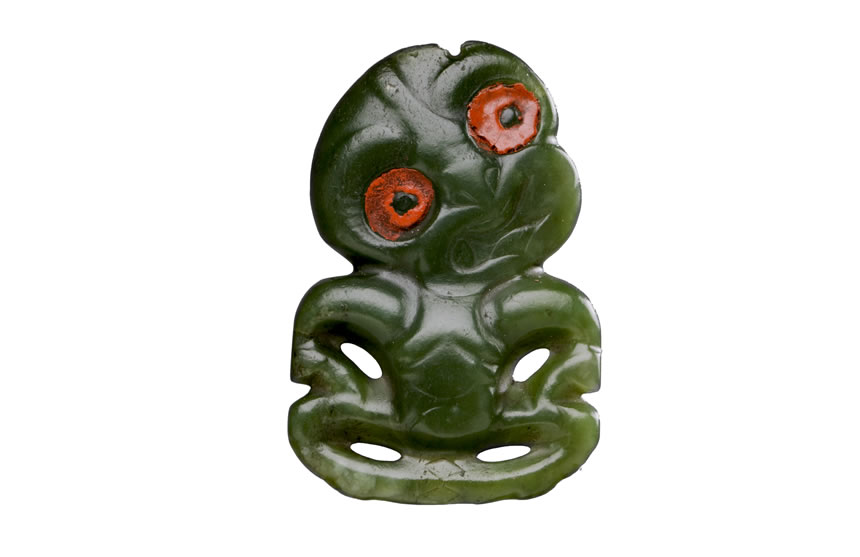 This collection includes art and artifacts from many of the Pacific Islands. Objects from Papua New Guinea and Irian Jaya make up largest part of this collection though other areas of Melanesia, Polynesia and Australia are also represented. There are more than 2,400 objects ranging in age from pre-historic to contemporary. Objects in the art of the Pacific collection are varied including basketry, pottery, feather work, weapons, wooden sculpture, food bowls and utensils, jewelry and costume.
Art of Africa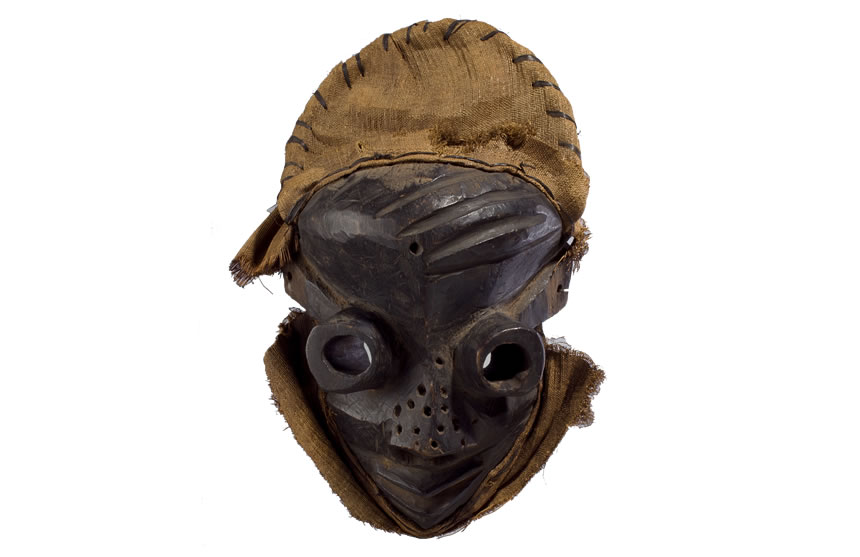 African art is one of the Bowers' smaller collections, numbering just over 2,100 objects. This collection is strongest in art from the cultures of West Africa. The majority of the artwork represented in this collection is wood sculpture and masks but also includes weapons, jewelry and currency.
Pre-Columbian Art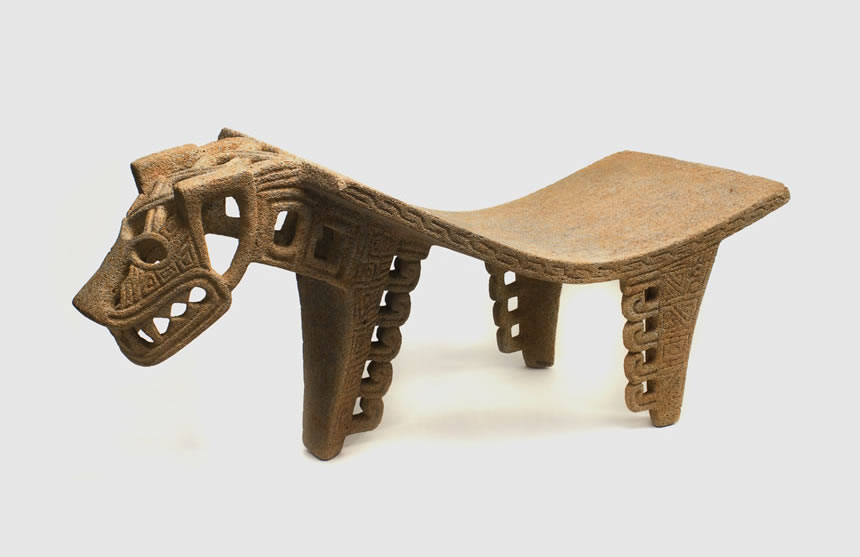 The Bowers holds nearly 4,000 objects of Pre-Columbian art. Almost entirely pottery, with some textile, stone and metal pieces, this collection is strongest in sculpture from the ancient cultures of West Mexico. Bowers also holds collections of Mayan artwork as well as objects from pre-Columbian Peru.
South American Ethnographic Collection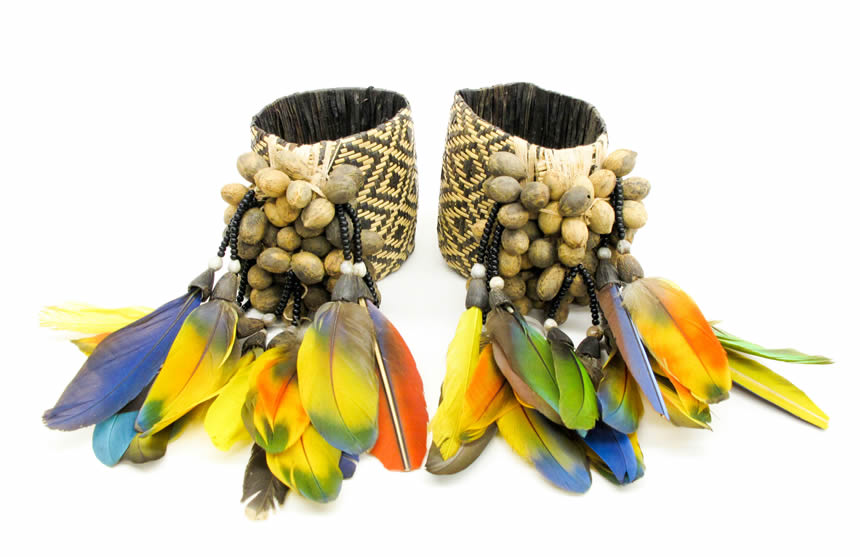 This collection consists of nearly 1400 objects: feather works, tools, hunting implements, baskets, textiles and other three dimensional objects. Most of the objects in this collection date from the 20th century.
Art of Asia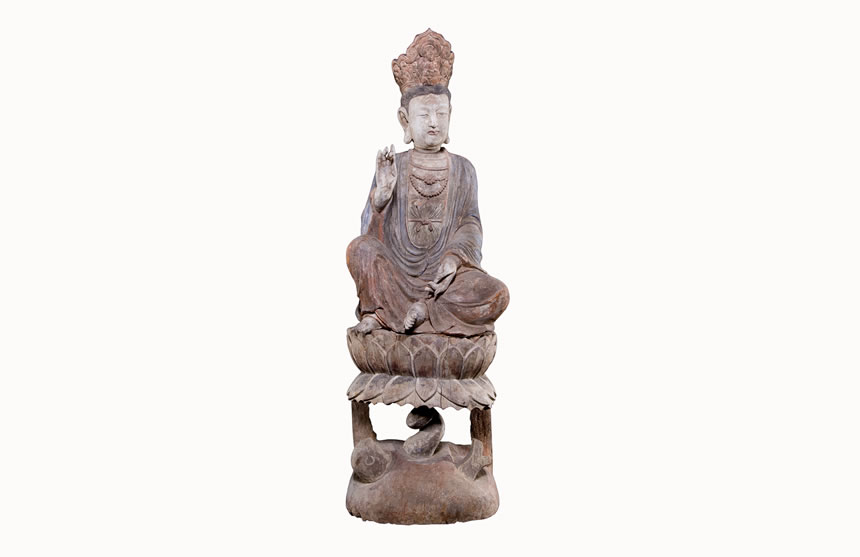 Art from China and Japan make up the majority of this collection, numbering more than 6,000 objects. Recently, Bowers has been actively collecting jewelry, ornamentation and textiles from the native cultures of China. Objects from the Asian collection range in date from Neolithic to 20th Century.
Paintings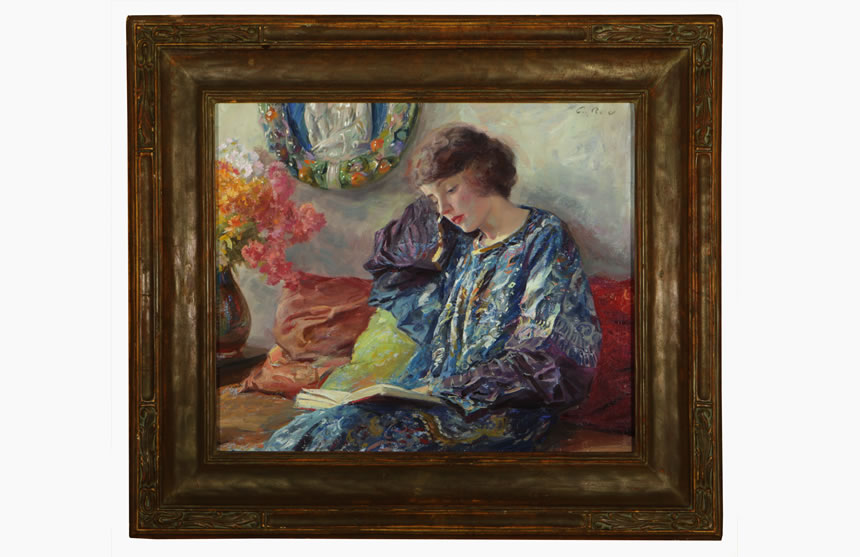 The Bowers Museum holds a collection of nearly 2,000 paintings, almost all of which were painted between the late 19th century through the 20th century. Highlights of this collection are a group of 40 paintings by William and Alberta McCloskey and a California plein air collection.
Decorative Arts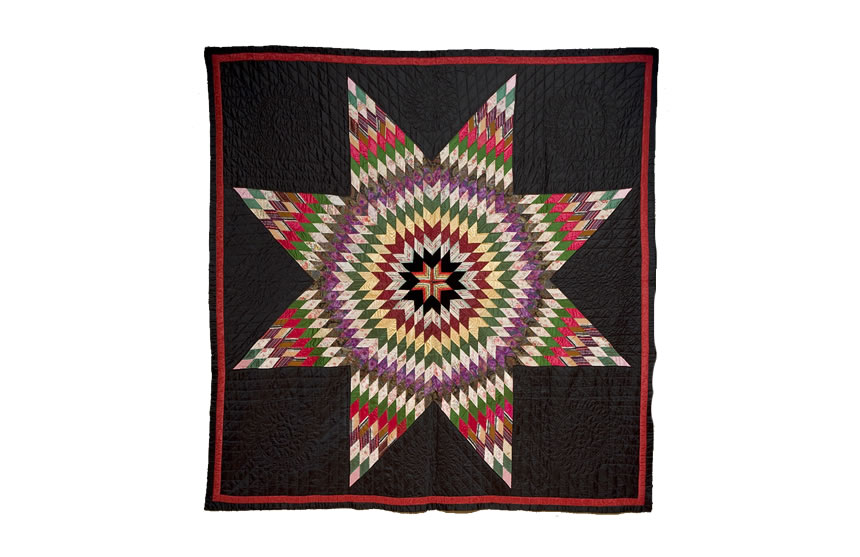 The objects from this collection were among the first to be collected by the museum. This varied collection includes more than 12,000 objects including historic costumes, military uniforms and textiles, furniture, dolls and toys, tools and house wares. Many of these objects were collected from the founding families of Orange County by the museum's first curator, Mrs. Coulter.
Orange County History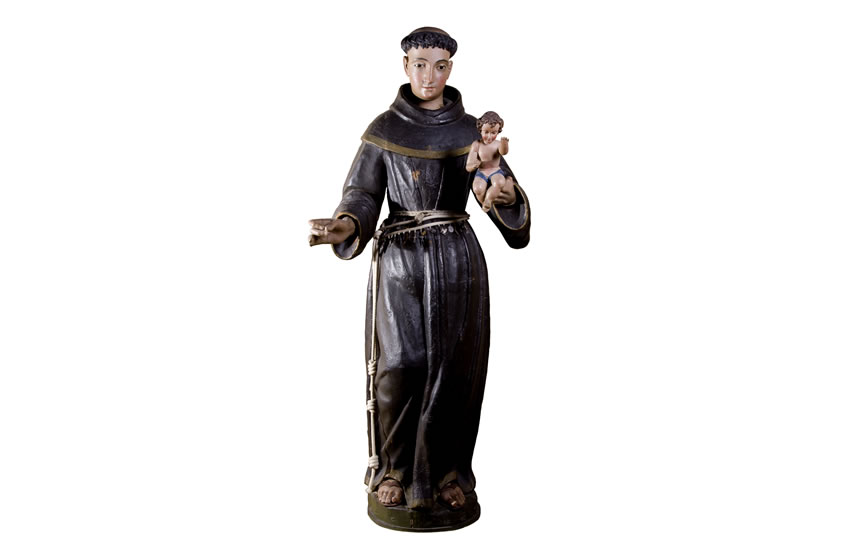 Also among the original collection of the Bowers is the Orange County history collection. Largely archival, this collection of nearly 30,000 objects contains historic newspapers, magazines and other publications, photographs and art and objects relating to the early days of Orange County. Highlights of this collection include more than 300 objects relating to Madame Helena Modjeska and memorabilia and objects from the first police and fire departments of Santa Ana.