School Tours and Art Projects - Onsite and Online!
Tours and art classes at the Bowers Museum are designed for grades K-12 and are available all year to accommodate school districts and school-site services with year-round schedules. These experiences provide unique opportunities for students to engage with cultural arts from around the world. Students enjoy an interactive, docent guided or self-guided tour of our permanent and/or changing exhibitions designed to explore critical thinking skills and promote cross-cultural understanding. As a part of their tour, students participate in a hands-on art class inspired by themes in our galleries that they are able to take home with them and share with their families.
Scholarship Funding Now Available for Onsite and Virtual Tours!
The Bowers Museum School Partnership Program is being offered to Title I schools in Orange County as a way to encourage teachers to integrate the arts across the curriculum and as an extension of their classroom.
If you are a Title I school in Orange County, you are welcome to apply for grant funds to assist with tour admission and art class, and partial transportation reimbursement.
Click Here to Download Virtual Tour Scholarship Application
Click Here to Download Onsite Tour Scholarship Application
Ancient Arts of China: A 5000 Year Legacy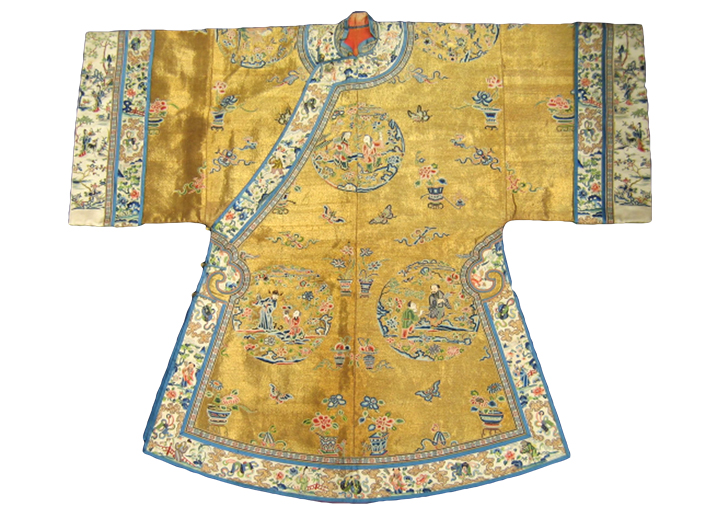 Witness the incredible evolution of Chinese art and culture from the Neo-lithic Era to the last dynasty!
Spirits & Headhunters: Art of the Pacific Islands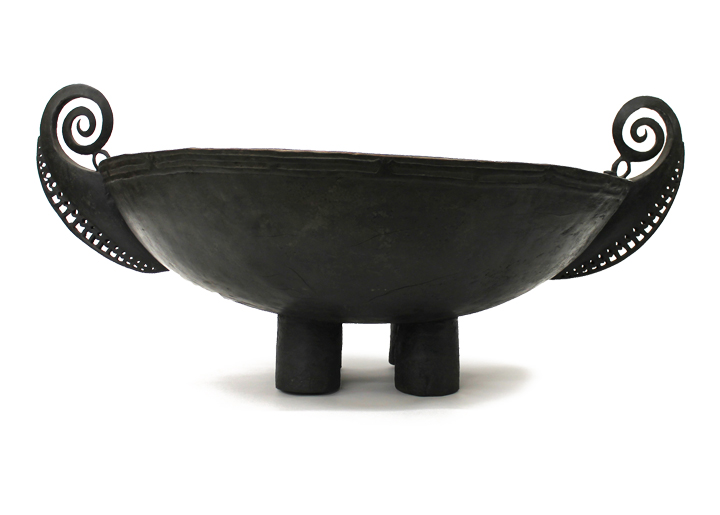 Suggested Grades: 6+
Art Project: Shields
Explore ceremonial masks, implements and vessels for feasting, and the art of personal adornment from the vast and diverse Pacific Islands!
Onsite Tours are 2-2.5 hours long
1 Hour Private Docent-Led Tour

30 Minute Break

1 Hour Private Art Project
Pricing
Onsite tours: *$14 per Student ($6 tour, $8 art project; special exhibition pricing may differ)
One FREE Chaperone (Teachers/Parents/Guardians/Volunteers) per 15 Students
Special Needs Aides Free
Availability
Tuesday-Friday
School Tours start at 9:30 am each morning
Minimum of 15 Students; 70 Students Maximum Per Visit
If less than 15 students, $200 minimum payment
Virtual Tour options now available! Contact tours@bowers.org or call (714) 567-3680 for details.
Scholarships
Scholarships are available on a first come, first served basis for grades K-12.
*Price increase: School Tours booked for October 21, 2023 and after will be charged $7 for permanent collection tours or $9 for special-ticketed exhibition tours.